The talks of Virat Kohli to be removed as India's ODI captain are gaining weight in the BCCI. The board is reportedly set to "have a conversation with Virat Kohli about the future of his captaincy in one-day internationals".
Sources in the BCCI have told NDTV that the top brass wants to "relieve" Virat Kohli of the "captaincy burden" in white-ball cricket, and allow him to channel his focus more on his batting, which has been on a dip; the right-hander has gone without an international ton for two years now.
According to a report in NDTV, this change in the ODI captaincy could take in India's next 50-over format series, which will in South Africa in January. Rohit Sharma, who was recently named the new T20I skipper, is the likeliest candidate to take over the ODI captaincy as well.
Virat Kohli, Rohit Sharma to be rested during New Zealand Test series
Further, it has come to light that Rohit Sharma would be rested from the entire 2-Test series against New Zealand while Virat Kohli from the first Test as board aims to manage the workload of both the stalwarts.
The team will be led by vice-captain Ajinkya Rahane in the first Test in Kohli's absence.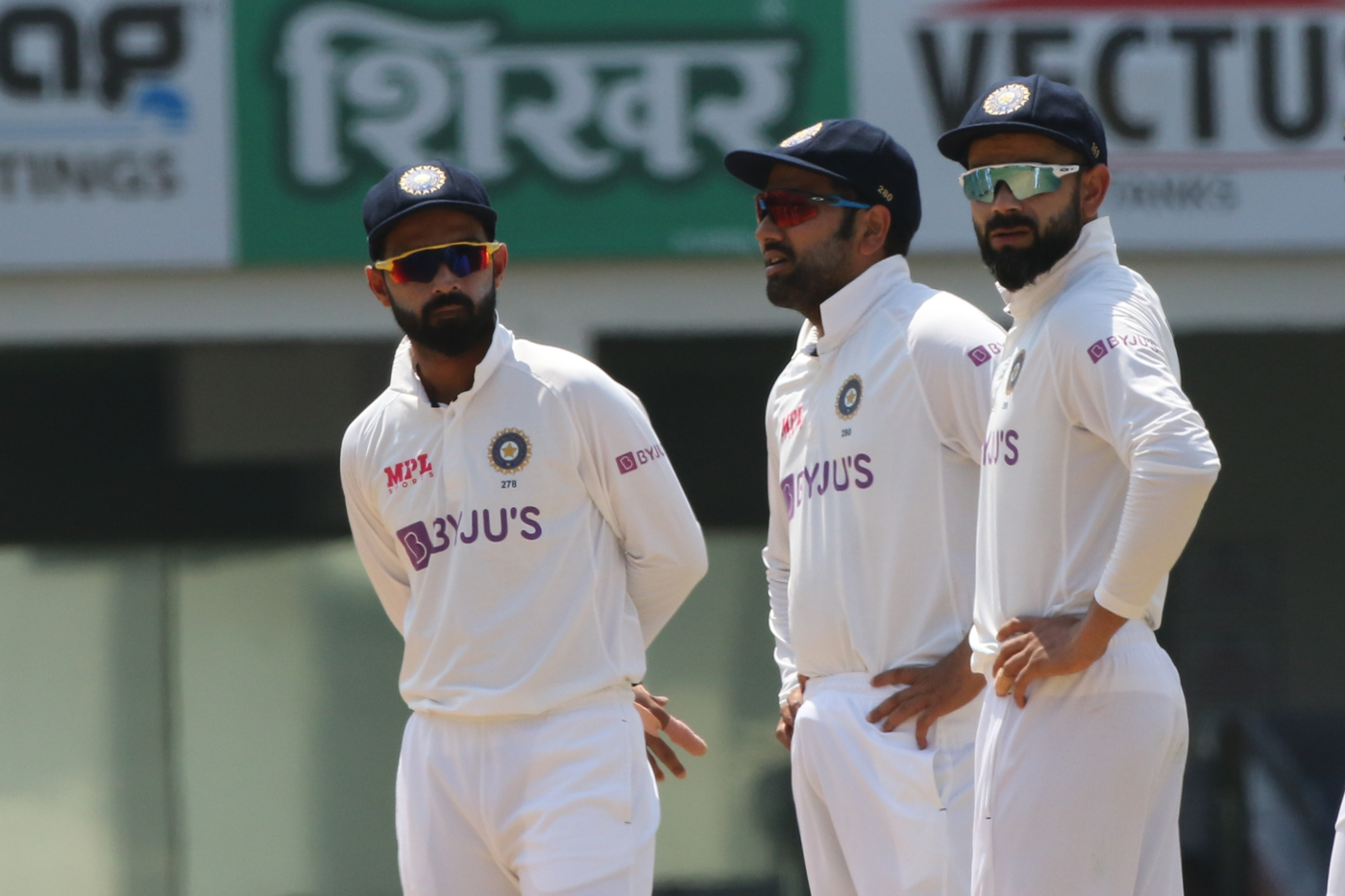 "Sources told NDTV that Virat Kohli has opted to rest for the 1st Test, which begins in Kanpur from November 25. Sources further informed that Rohit Sharma will be rested for the two-match Test series against the Blackcaps as there is very little gap between the second Test match and the start of India's Test series in South Africa," the report said.
India will host New Zealand for 3 T20I and 2 Tests from November 17 to December 7. They will soon fly out for an all-format tour of South Africa, which starts with 3-Test series from December 17, followed by a three-match ODI and a four-match T20I series.