[ad_1]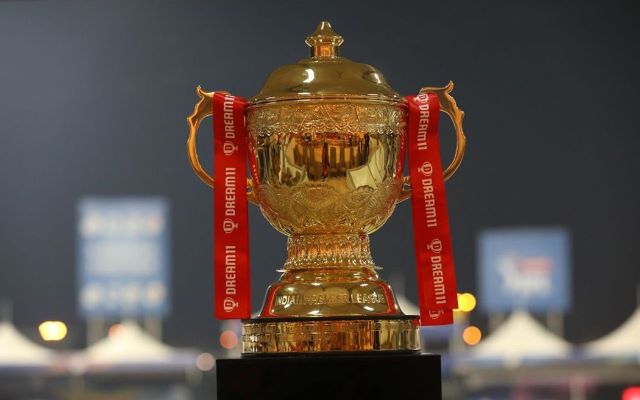 The ownership of the Ahmedabad franchise has created some massive issues for the IPL governing council and the BCCI. During the team auction, CVC Capital, an American company, pipped the Adani Group to purchase the Ahmedabad franchise by paying INR 5,625 crores. However, it was later reported that the company has made investments in two betting companies, and it created a massive controversy.
The BCCI announced the appointment of a neutral panel consisting of Supreme Court and High Court judges to look into this issue. Later, it was reported that the panel has given a clean chit to CVC and the ball is now in BCCI's court. The board is yet to decide the future of the franchise and thus, the future of the 15th season of the Indian Premier League.
According to a report published by Cricbuzz, the attorneys for the Ahmedabad team and the board are working together to find a suitable and lawful wording for an agreement to be signed by both parties. The board has made its mind, and CVC is going to be the owners of the Ahmedabad team, but the delay is only due to the legal experts trying to find the right words for the agreement.
The effect of this delay is likely to be on the mega auction, which has already been pushed to February. The board is likely to give at least 15 days to both the franchise owners to sign players. Hence, the auction date might be further postponed to a new date, and the BCCI might announce the final date once the CVC issue resolves.
BCCI is preparing to host the biggest auction of IPL's history
The eight teams have already released the name of players they are going to retain for the upcoming season of the IPL. The two new teams have the option to retain three players before moving towards the mega auction. The auction pool is likely to be the biggest in recent times, and the teams will have to work from scratch to prepare a squad for the next few seasons.
[ad_2]

Source link